The Delicious Delights of British Artisan Food Products
Sohofoodfeast.com is no longer available here. Please visit facebook.com/sohofoodfeast instead.
Artisan British Food
It used to be thought that Great Britain was not in touch with the world of gourmet food and it had a reputation for plain, stodgy food. This has undoubtedly changed over the last few decades, and artisan British food is now in demand worldwide.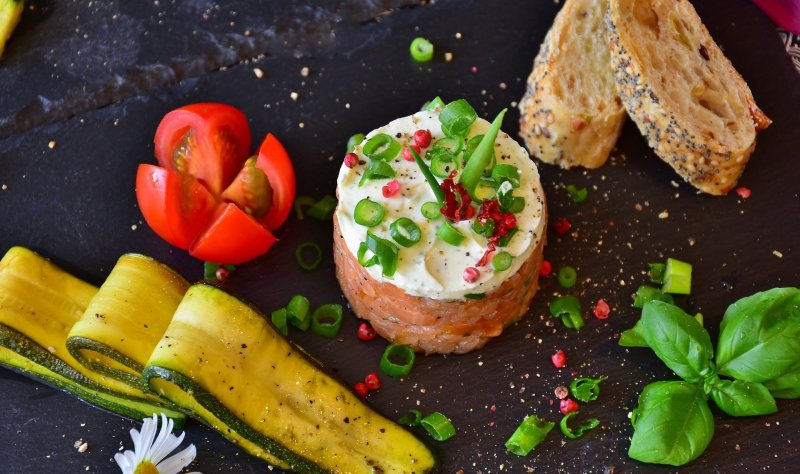 Smoked Salmon
Smoked salmon is seen as a luxury treat, and the London Cure is known as one of the best processes. The same method has been used for over one hundred years and requires nothing more than rock salt and oak smoke. The result is delicious, melt in the mouth salmon, perfect with thinly sliced brown bread and butter, or just as good in a pâté. For those who wish to impress their dinner party guests, salmon flavoured with gin and tonic is an unexpected twist.
Charcuterie
Charcuterie meats are renowned in the likes of France and Italy, but Great Britain is now a rising star in this area of gourmet food. Using ethically sourced livestock with no artificial colouring or flavouring guarantees a superb taste. A popular choice is Monmouthshire air-dried ham, which has received many awards and can be compared to prosciutto. Using local wild boar ensures a unique British gourmet taste.
Artisan British food is taking the world by storm and is a staple in many luxury hampers, particularly at Christmas. Although somewhat more expensive, it is worth every penny, especially with British cheese, bread patisserie and wine now available.